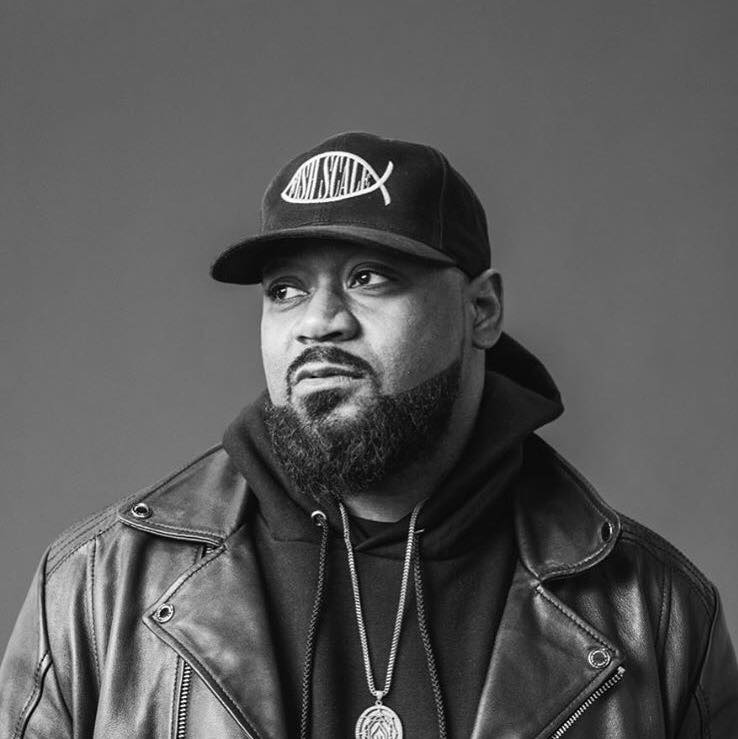 The kids are back at school but summer weather is holding. Purr Productions and Hushlamb are presenting Alicia Hush, Ana + One, daoust, Dolce Teoria and Mightykat at Village au Pied-du-Courant. It's the closest thing to dancing on the beach you can manage without leaving the Island. Between Notre Dame E and the river, corner of Fullum, 5 p.m.—12 a.m., free.
The OUMF back-to-school block party in Quartier Latin has scored a hip hop star for tonight's show: Wu-Tang Clan's Ghostface Killah plays the Desjardins 360D stage at 10 p.m. Get in early and catch Obia le Chef, Lost and White-B on the same stage. De Maisonneuve & St-Denis, 7 p.m., free
Local DJ collective Conkrete MTL is having their third anniversary party at Newspeak, presented by Neon. Featuring Dirtybirds Records co-founder Worthy, supported by AEIOU, MarcBook Pro, Santi, and others. 1403 Ste-Élisabeth, 10 p.m., $15/$20
As part of the ongoing Ladyfest comedy festival, transfeminine advocacy organization Taking What We Need hosts a queer comedy show that doubles as a fundraiser. Théâtre Sainte Catherine (264 Ste-Catherine E.), 10 p.m., $12 in advance online/PWYC at the door
Bar la Shop hosts a Cure vs. Depeche Mode dance party, a solid bet for fans of '80s goth-pop (in case you missed the many other Cure vs. Depeche Mode dance parties that have been happening in recent years, or want an encore). DJs Exploding Boy, Fräulein and Flâneur promise rarities and related work along with the hits. 4177 St-Denis, 10 p.m., $5
For more concert recommendations, consult our Music Listings and see this week's edition of Hammer of the Mods.